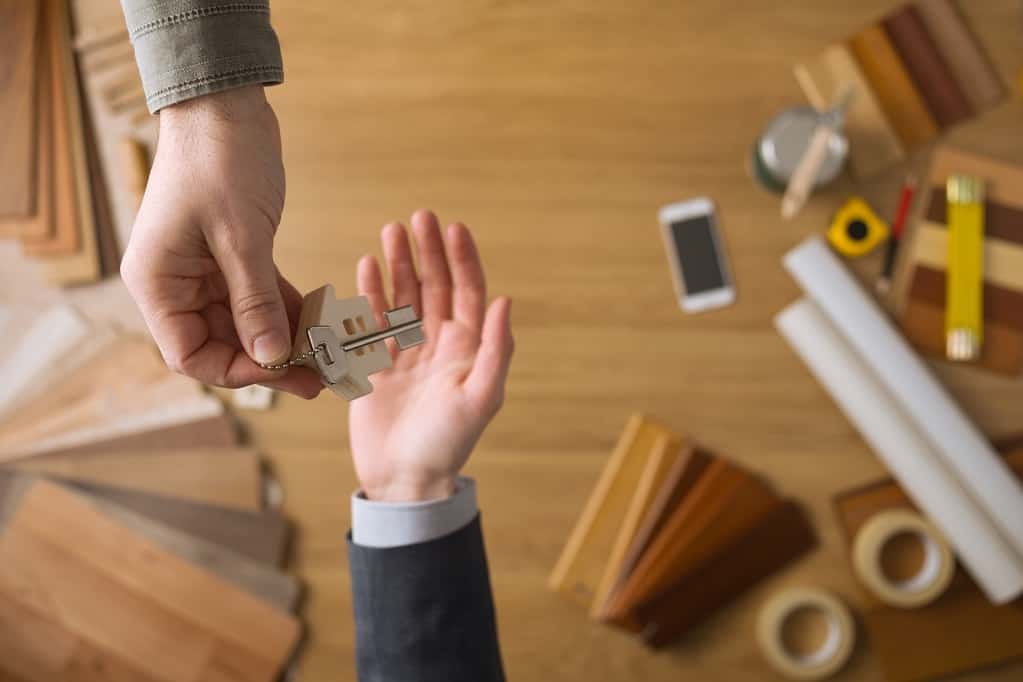 If you own a home, lease a property, or have neighbors, real estate law impacts your life.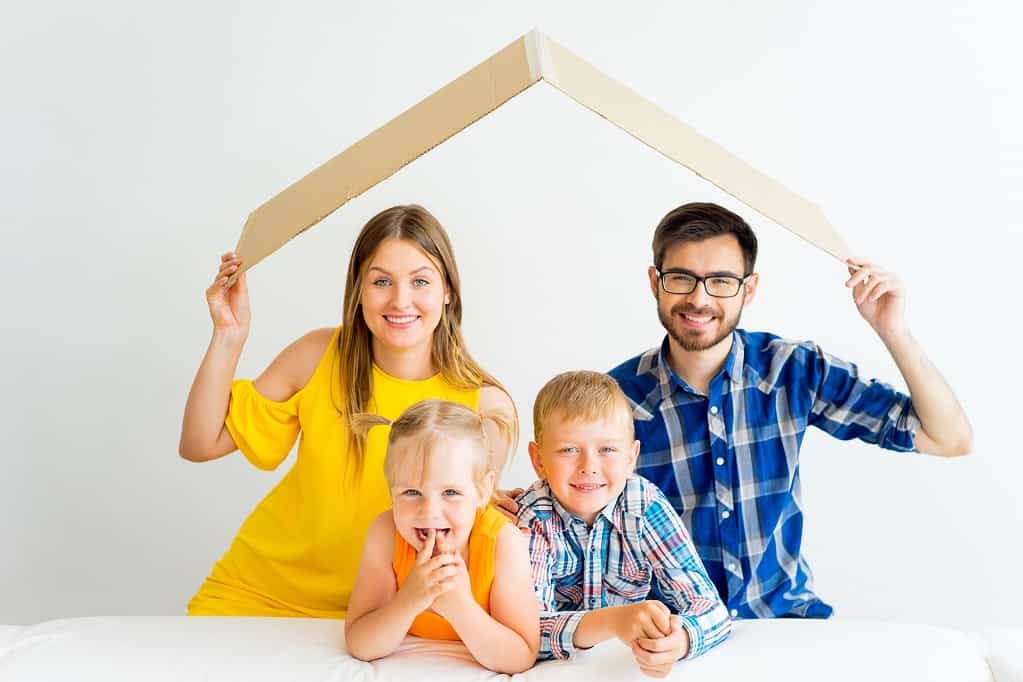 What are your final wishes? How do you want your assets managed – either now or after you pass?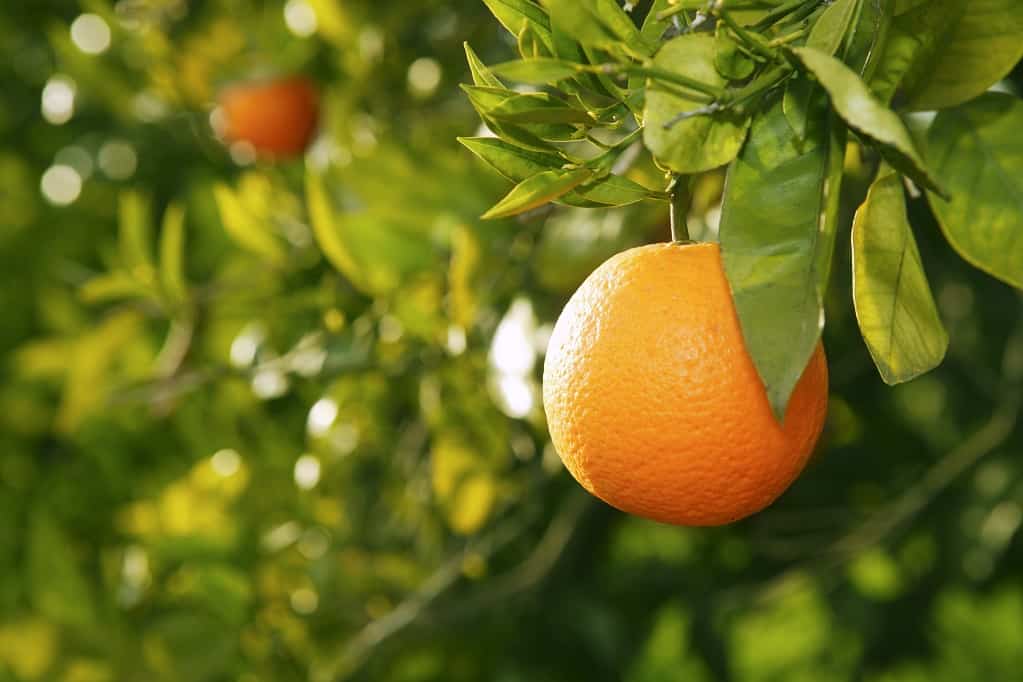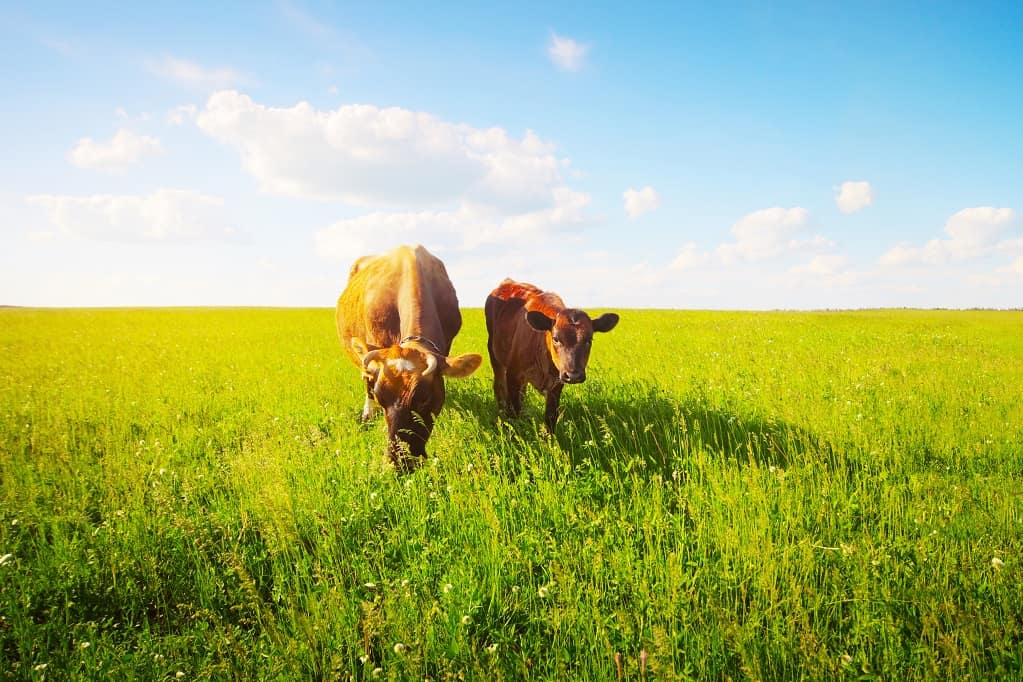 We guarantee our agents are top-notch!
South Ridge Abstract and Title Co.'s mission is to be the leading title and real estate settlement service provider in the Sebring area and throughout the state of Florida by serving our customers in a professional, efficient manner with a friendly and personal touch. Through ongoing resource development, new technology, teamwork, and communication, we aim to deliver unparalleled title service and customer satisfaction.
We pride ourselves on our attention to the details, reliability, friendliness, and our strong values of integrity, competency, and professionalism. We hope you enjoy all of the resources and tools our website has to offer!

Fast and Accurate Closing
Voted #1 Title Company in Highlands County in Sebring and Lake Placid Florida

Best Practice Compliance
Your relationship with South Ridge Abstract is secure, compliant and trusted. Our compliance with the 7 ALTA Best Practice's ensures your satisfaction and a smooth transaction.

5 Star's & Over 60 Years
South Ridge Abstract continues to celebrate year after year of service to the community. We're proud to employ the best talent in the industry with over 100 years of combined experience.
What They Say
For years, our clients speak for themselves on the quality of our work. Professional, trustworthy and dependable are just the beginning of how we do business. We go above and beyond!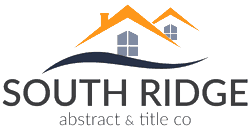 South Ridge Abstract is proud to have been voted number one in Highlands Today's Peoples Choice Award. Thank you to all of our customers past, present and future that have made this possible.